Video Motion, Branding, Ads, Digital Campaign, Social Media Marketing, Copywritting...
Creads, exceptional creations
for the world's biggest brands
Ebay, Disney, Pinterest, Amex, Airbus, Société Générale, Fnac Darty, Renault...
THEY ARE CREADS ADDICTS
Warning: this doesn't just happen to others!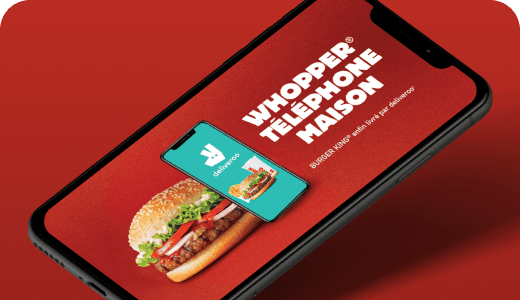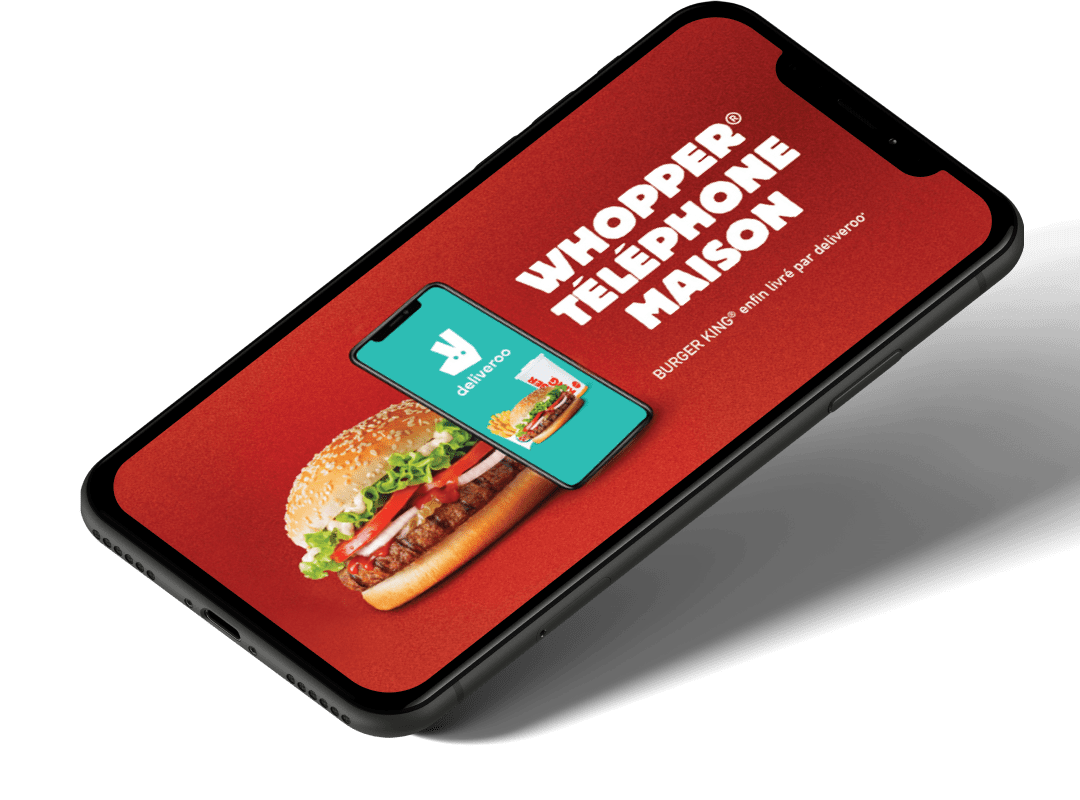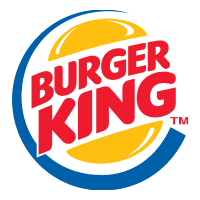 Burger King has relied on Creads to create their social media visuals!
See project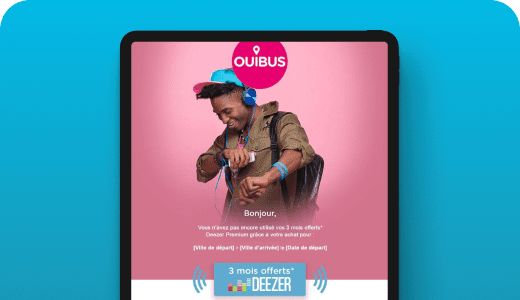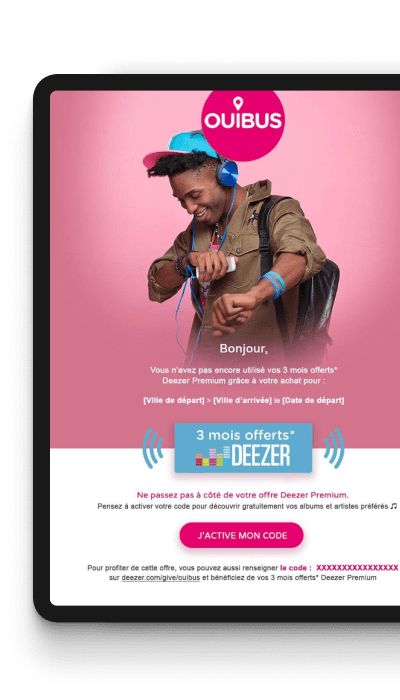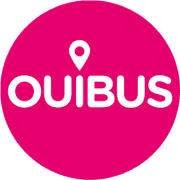 Check out the different
Newsletters we created
for OuiBus
See projects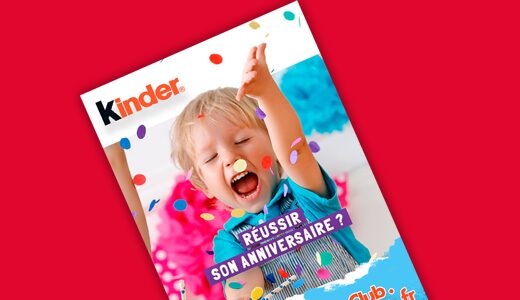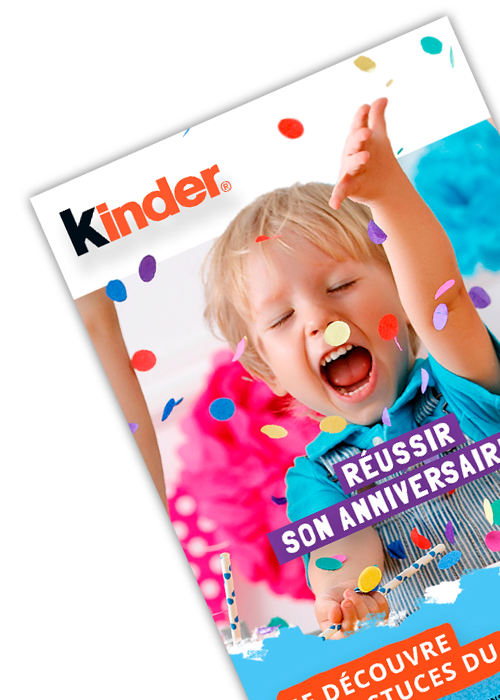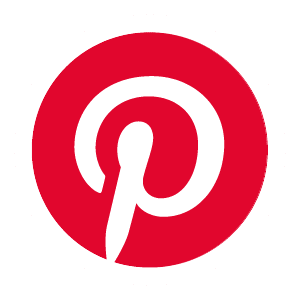 Have a look at the
Pinterest-optimised visuals
from our collaboration
with Pinterest Partners
See projects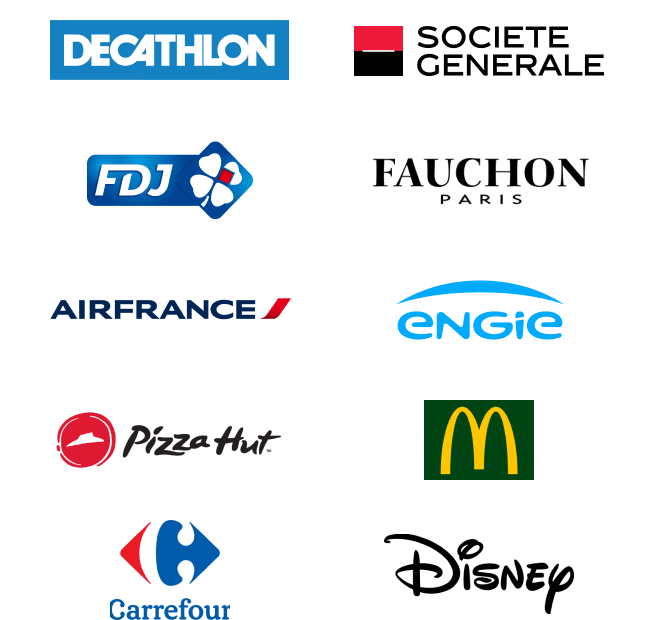 Using the Creads method to take advantage of the best in creativity!
80% of the success of a campaign is related to its creation
CREADS is the first online platform for content creation.
HAVE WE MET
SOMEWHERE
BEFORE?
We are the production platform for all advertising formats on all social media networks!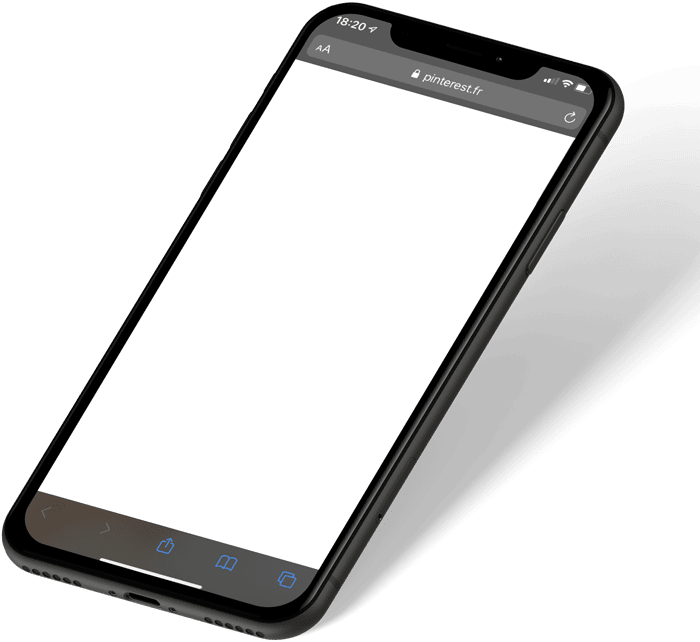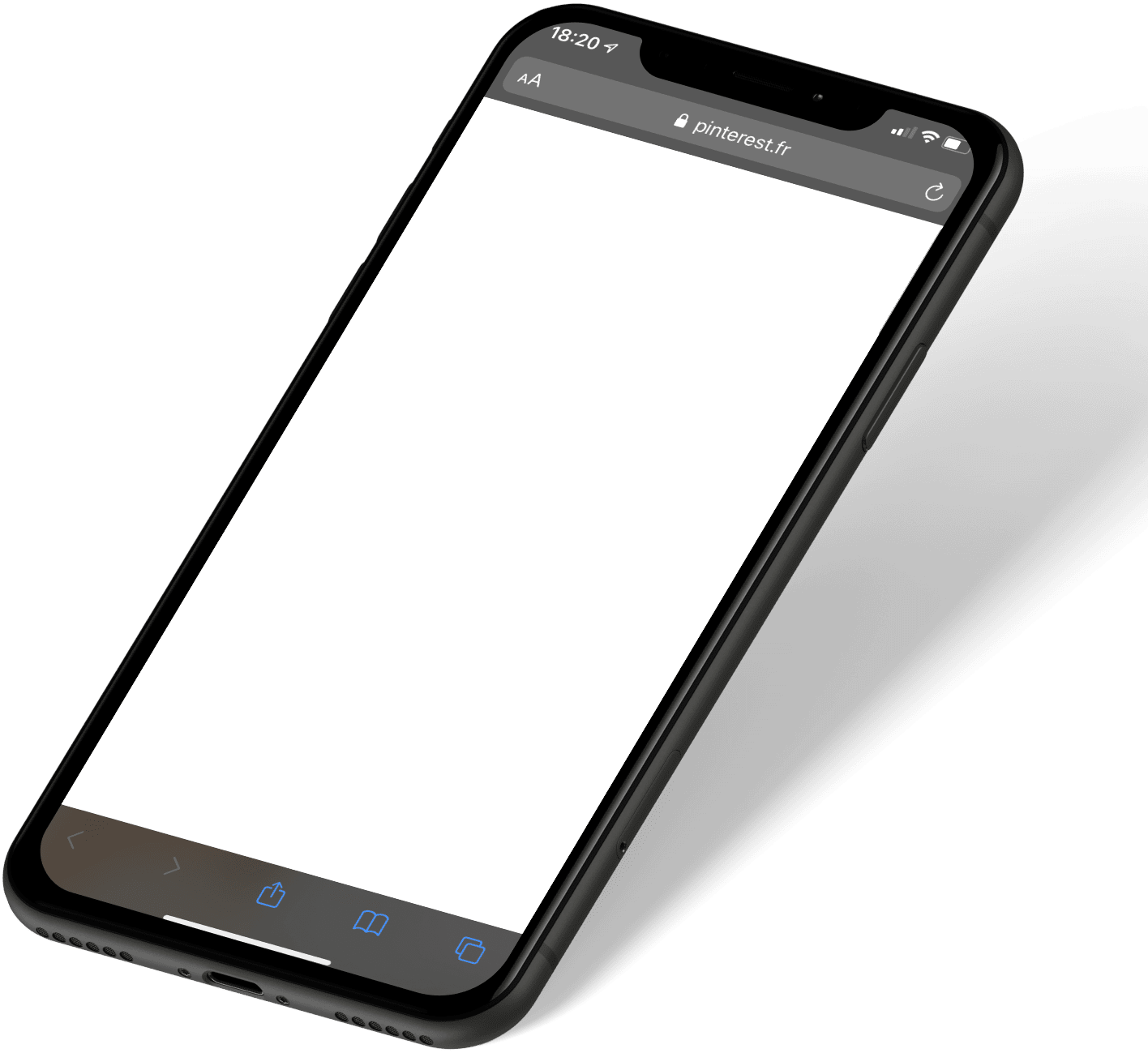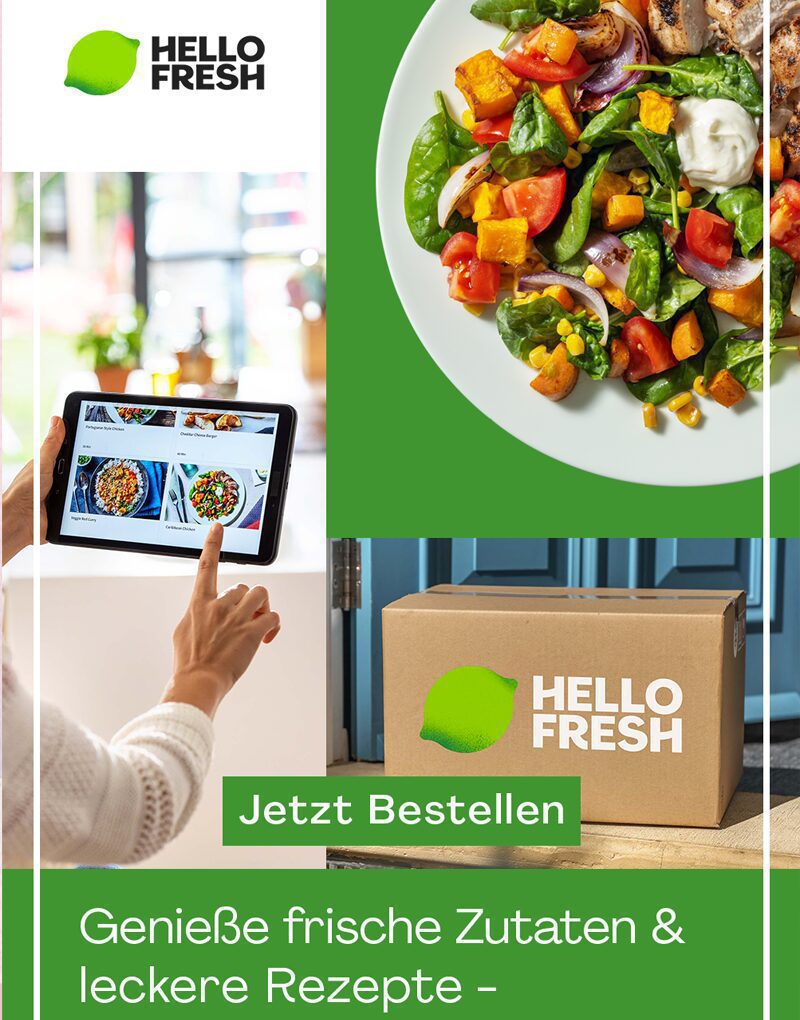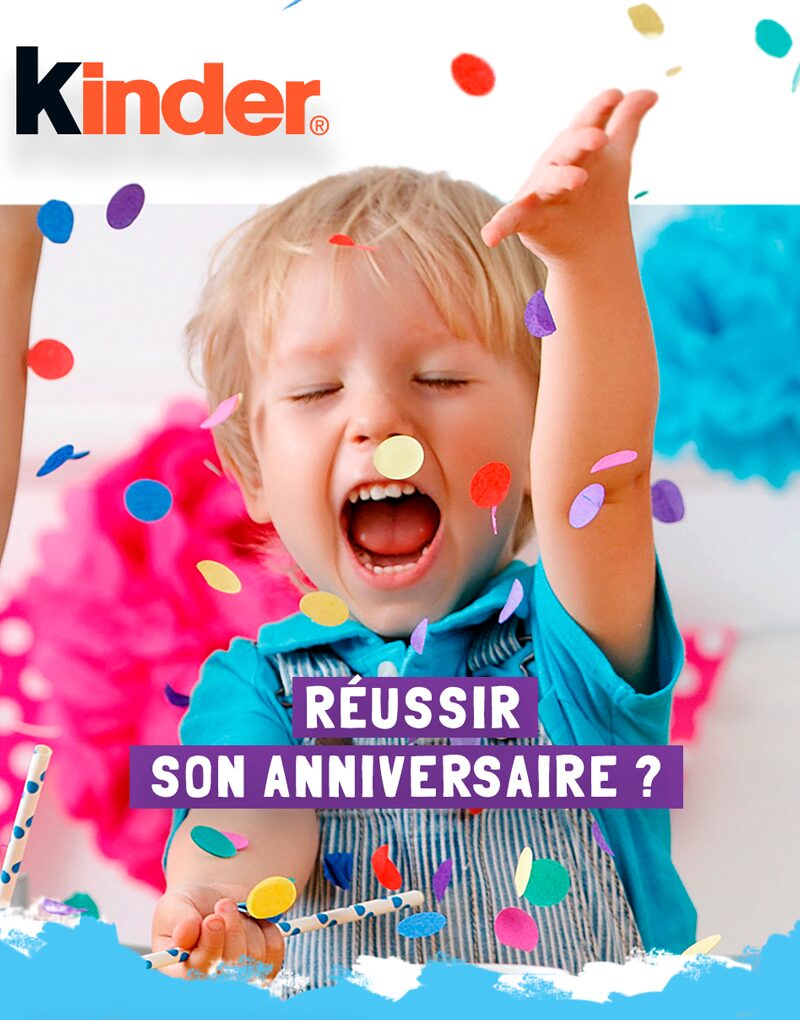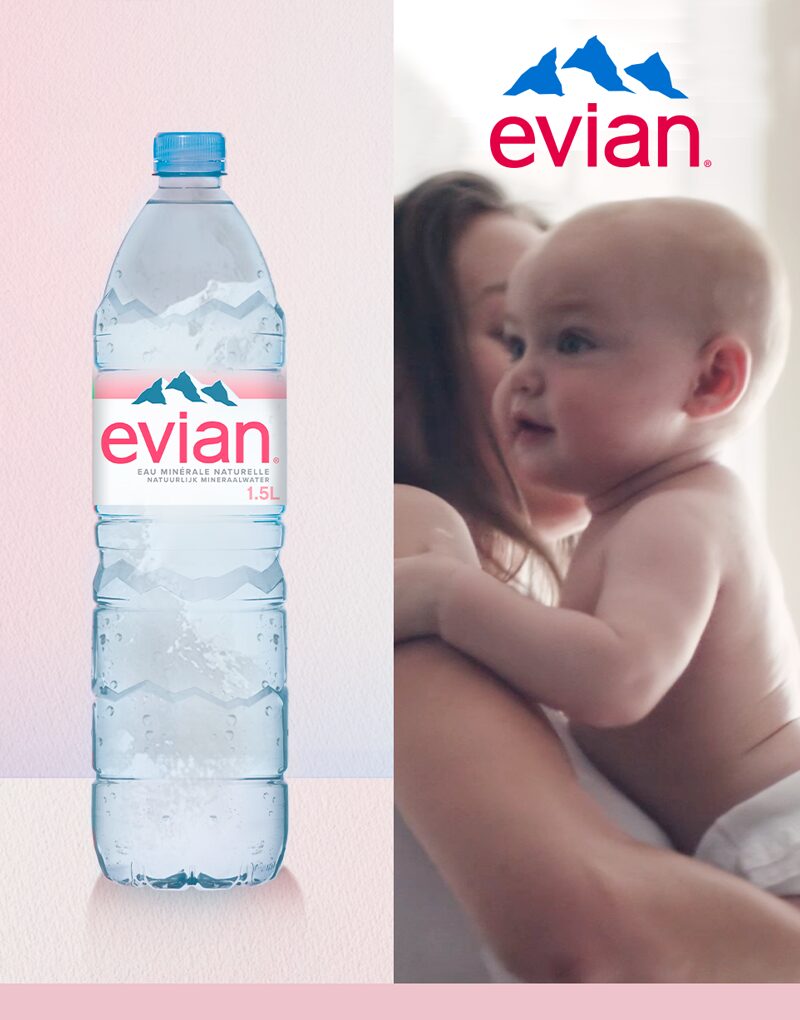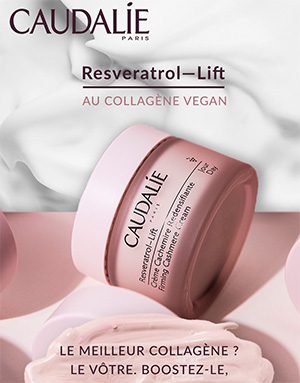 13 YEARS OF SUCCESS
ARE STARTING TO SHOW!
+ 500000
projects carried out
+ 10000
loyal customers around the world
+ 5000
qualified freelancers
80%
of the CAC 40 work with us