FDJ (Française des Jeux)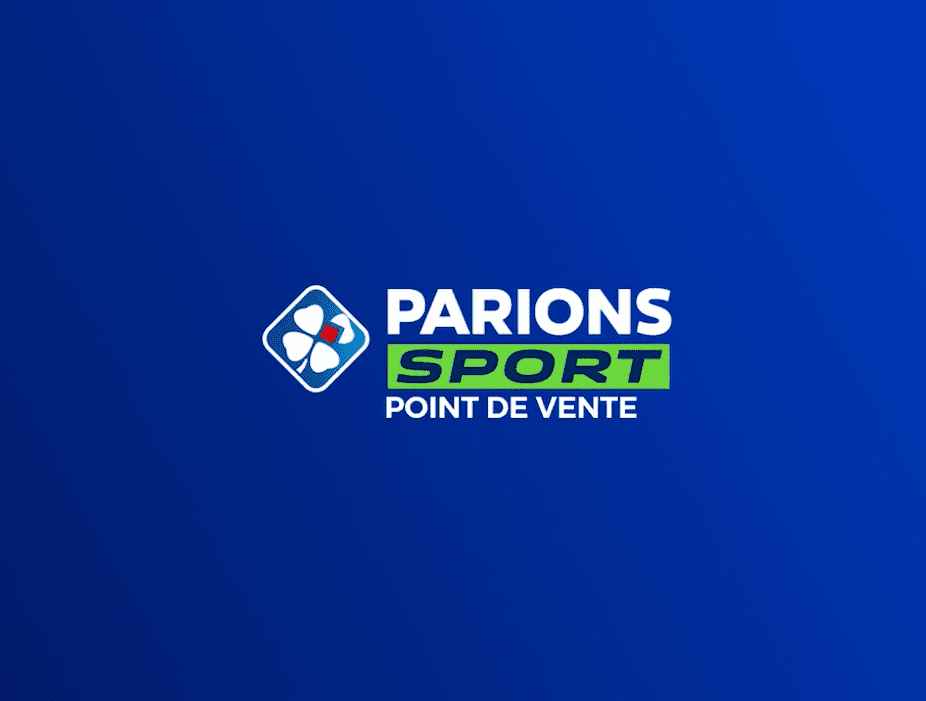 How did FDJ succeed in proving the concept behind its Client Pro application with the help of CREADS?
In January 2019, FDJ was looking for an innovative and efficient solution to feed daily content into its B2B Client Pro application. Thanks to the selection of the best content writers specialised in sports, CREADS beat 2 competitors to win this tender. After a year of successful collaboration, FDJ signed a framework agreement with CREADS for its new device planned for the UEFA Euro 2020.
With daily content written about sports news, personalised forecasts to advise professional clients and the creation of videos, FDJ has found its favourite teammate in CREADS!
500
Points of sale using the Client Pro application in January 2020
+10
Growth points in 6 months at these points of sale
100
Articles per month, written by 2 talented writers, carefully selected by CREADS
1300
Professionals helped by these articles (retailers and FDJ sellers)
2020
Year in which FDJ and CREADS signed a framework agreement
OPTIMISE YOUR
SOCIAL MEDIA CONTENT
CREATION WITH CREADS
1.
Manage your budget
Complete your brief on our platform (free of charge and no commitment) and receive a quote directly.
2.
Manage your deadlines
Interact with an expert project manager and the creative collaborator selected specifically for you without wasting time.
3.
Enjoy your work
Get your projects and source files back
at the agreed time and price.