La Mordue (Eclor Group)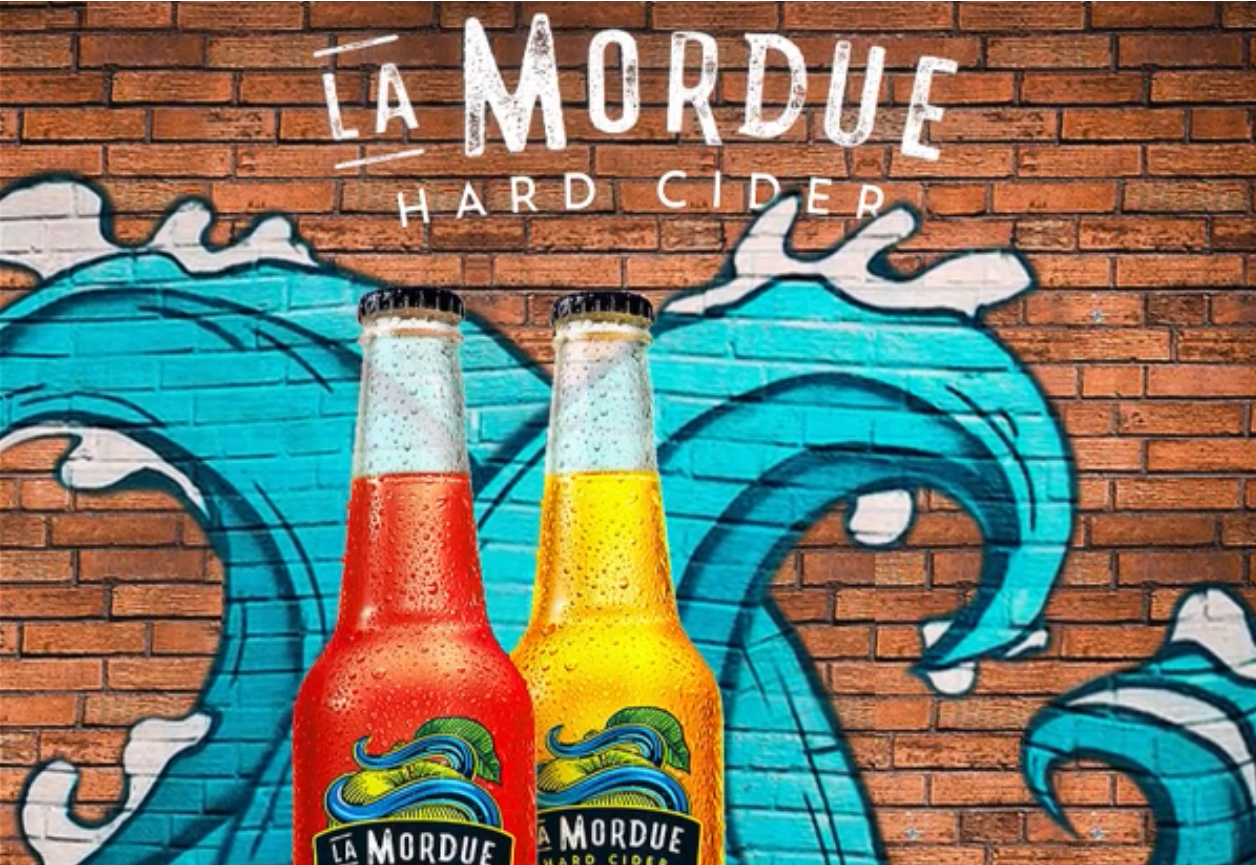 How did La Mordue succeed in getting its social media editorial charter with the help of CREADS?
It's the cider brand whose personality packs as much punch as its flavour! French manufacturing and with a DNA deeply rooted in urban culture, this brand is aimed at the millennials in a relaxed, honest and lively way. A unique brand identity and positioning that CREADS understood perfectly to offer them copy that is instantly recognisable.
Thanks to the website editorial charter and an annual collaboration with CREADS, the social media content creation specialist, La Mordue's words now unite a community in its own image that is passionate and committed.
2017
Beginning of the collaboration with CREADS
5
Branding experts, carefully selected by CREADS
3X
Facebook engagement rate is 3 times higher than average*
2X
Instagram engagement rate is 2 times higher than average**
+100
Creative work done (visuals, catchphrase).
OPTIMISE YOUR SOCIAL MEDIA
CONTENT CREATION WITH CREADS
1.
Manage your budget
Complete your brief on our platform (free of charge and no commitment) and receive a quote directly.
2.
Manage your deadlines
Interact with an expert project manager and the creative collaborator selected specifically for you without wasting time.
3.
Enjoy your work
Get your projects and source files back at the agreed time and price.