Brochure, marketing brochure, or catalogue creation - these print communication mediums are essential for your marketing or business strategy. They present your activities, services, and products to your target audience, paying close attention to both the copywriting and graphic style. Reach your objectives using quality tools created by CREADS professionals!
OUR BROCHURE AND CATALOGUE
CREATION SERVICES
4-page BROCHURE
A marketing brochure is a printed communication medium that presents quantified data and synthetic arguments in the most visual way possible.
This 4-page format helps you share key information about your company or services with your target audience. It helps you develop your storytelling, create a connection with your customers, and show your visual identity.
Using your text elements and your graphic charter, your creative collaborator will create your brochure, propose an illustrated cover page to you as well as the inside pages, laid out using pictograms.
4-page PREMIUM BROCHURE
Share your message and company or brand's DNA in a high-quality way. Your CREADS project manager will choose the best creative collaborator for you based on your industry and project. They will use their graphic experience to provide you with an original and effective brochure design proposal.
They will create a custom-made cover page and brighten the inside pages using an illustrated page or quick infographic. Your content will stand out visually so that your target audience remember it.
12-page PRODUCT CATALOGUE
A product catalogue is a specific type of brochure that highlights the products or services you sell. Your objective? Help your customers quickly understand the features and benefits of your products and services using a clear and elegant layout.
CREADS, the catalogue creation agency, provides you with an expert artistic director and a graphic designer to help you achieve a result that meets your expectations. The artistic director will come up with a design for the cover, as well as 4 designs for the inside pages that your graphic designer will adapt to the remaining 7 pages.
24-page PRODUCT CATALOGUE
Are you hesitating between several different designs for your 24-page catalogue? Let our team of professionalsdesign a catalogue that is tailored to your brand or company. Illustrations, layout, pictograms, etc. Your artistic director will imagine a design that enhances your products. The result? A high-quality communication medium that's ready to print or share online.
Launch your catalogue or brochure creation online and speak to your creative team live on our platform. Your project manager will coordinate the entire project, ensuring that you get a result that meets your expectations as well as high-quality communication mediums. 
THE CREADS SOLUTION
Speed up your brochure and catalogue creation by using our intuitive platform.
1.
Access your personal area
You can order your selected products or submit a specific request via our platform (free of charge and no commitment).
2.
Manage all of your projects at the same time
Keep track of which projects you've received and interact with the creative collaborator selected for you and your project manager directly on our platform.
3.
Get your creation quickly
You'll receive the source file for your brochure or catalogue within the agreed deadline, with the transfer of copyright, that's ready to use straight away.
WHAT MAKES US DIFFERENT?
YOU ARE ASSIGNED A SPECIFIC PROJECT MANAGER
TO ACCOMPANY YOU THROUGHOUT THE PROCESS
At Creads, you will have the support of a specific project manager from the beginning of the creative brief writing. They will select the best creative collaborator for you and make sure that your project runs smoothly, step by step. You'll benefit from their advice and a unique methodology thanks to our platform. Get started now and save time managing your creative projects!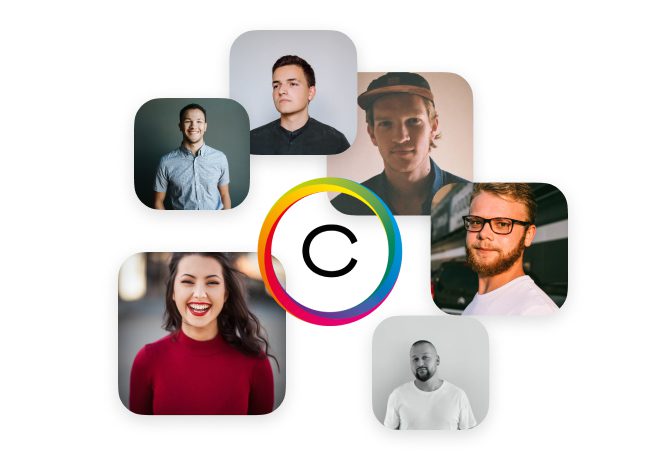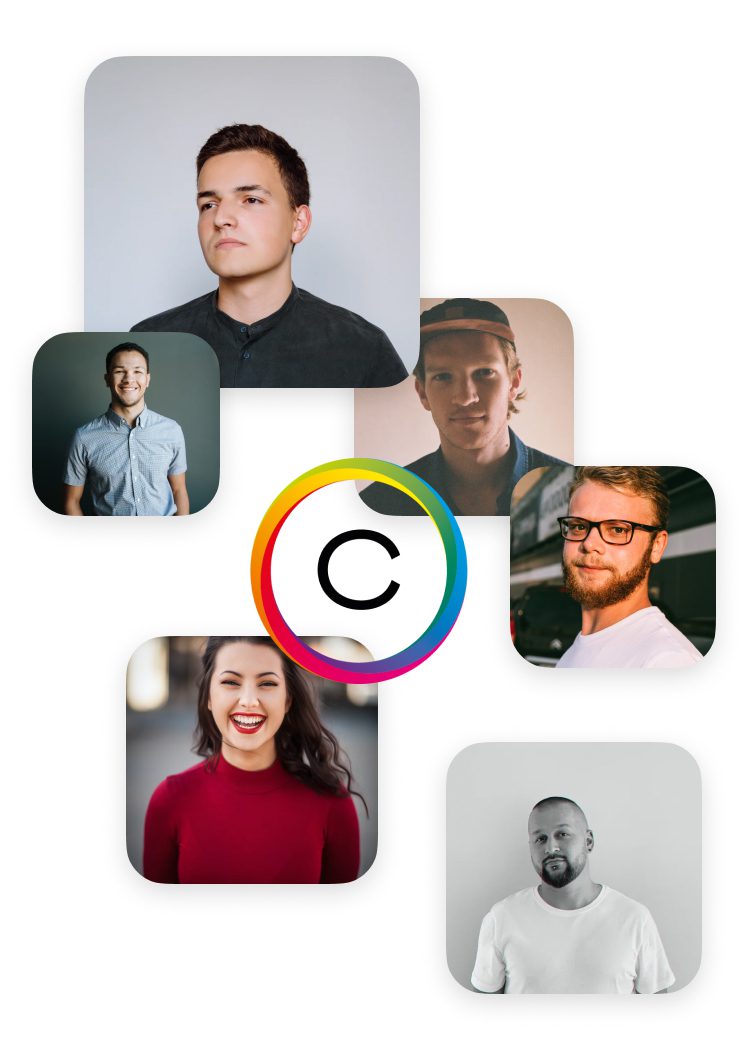 THEY TRUST US