No matter if it's a visual for your brand or the concept for your advertising campaign, you can trust CREADS to work with the best copywriters and graphic designers.
Adaptable to any communication medium, the key visual symbolises your brand identity or advertising message, making it extremely strategic.
OUR VISUAL AND ILLUSTRATION CREATION SERVICES
Campaign Visual
What if your 2021 advertising campaign was based on a truly unique concept? Accompanied by our expert copywriters and artistic directors, you'll benefit from a striking visual that's tailored to your marketing strategy.
The copywriters will imagine an advertising concept that's tailored to your brand image, product and campaign message. Using detailed moodboards, you'll choose from several concepts that all contain a catchphrase, linguistic elements, general visual organisation, illustration style, etc.
Then, the artistic directors selected for you by our project managers will provide you with proposals comprised of different graphic designs. You can rely on our professionals, who will respect your graphic charter and naming, offering you a real chance to reflect on your graphic identity to create a communication campaign based on an original visual concept.
Creating brand visuals or artwork
Does your brand already exist, but is lacking a visual with a strong personality that can support your branding strategy? Creating a brand visual is what you need to build awareness of your brand and secure your place in the consumer's mind in the long term.
Once you've provided your graphic charter to one or more of our expert artistic directors, they will be inspired by your brand's graphic identity and offer you an original representation using different techniques and styles: flat design, gradient, isometry, etc.
You'll then choose from several options that are presented to you as moodboards and a selection of images, so that you can choose the style that matches your image perfectly. No matter where you use your visual, on a website banner, brochure cover, poster, etc., our experts will know how to represent your product or brand in a visually striking way.
THE CREADS SOLUTION
Speed up creating your visuals
by using our intuitive platform.
1.
Access your personal area
You can order your selected products or submit a specific request via our platform (free of charge and no commitment).
2.
Manage all of your projects at the same time
Keep track of which projects you've received and interact with the creative collaborator selected for you and your project manager directly on our platform.
3.
Get your creation quickly
You'll receive the source file for your visuals within the agreed deadline, with the transfer of copyright, that's ready to use straight away.
WHAT MAKES US DIFFERENT? YOU ARE ASSIGNED A SPECIFIC PROJECT MANAGER TO ACCOMPANY YOU THROUGHOUT THE PROCESS
At Creads, you will have the support of a specific project manager from the beginning of the creative brief writing. They will select the best creative collaborator for you and make sure that your project runs smoothly, step by step. You'll benefit from their advice and a unique methodology thanks to our platform. Get started now and save time managing your creative projects!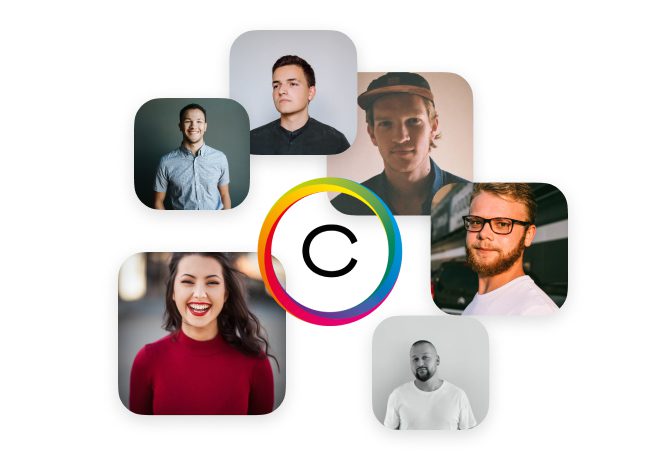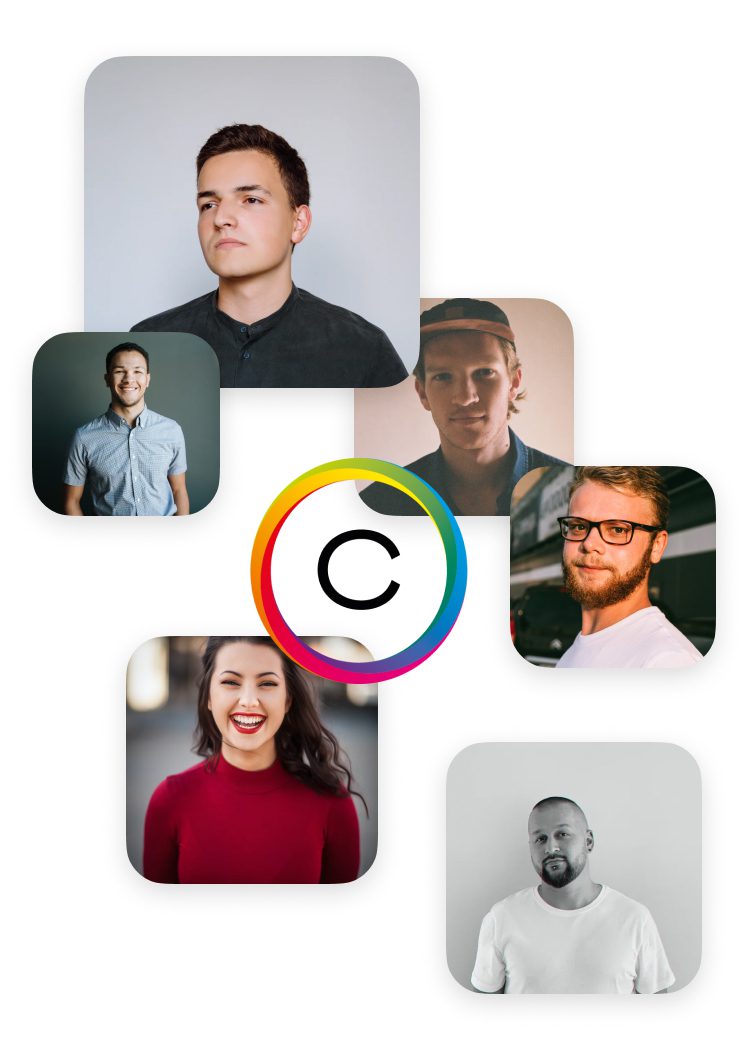 THEY TRUST US